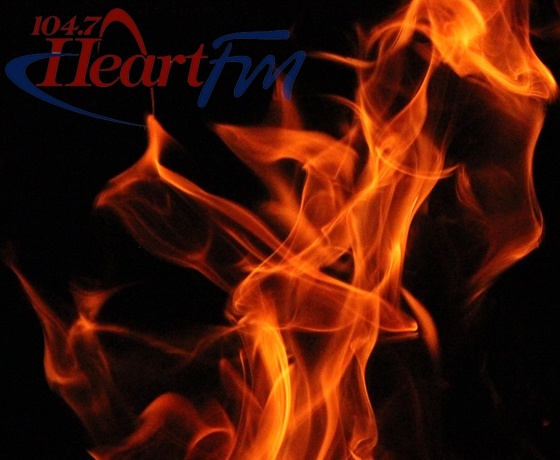 A quick response from firefighters helped save the Northdale Public School from burning down.
WOODSTOCK - Northdale Public School is going to have to get some extensive repairs before September after a fire started in the kitchen.
Firefighters were called to the vacant school on Friday just after 5:00 pm. Fire Prevention Officer Jeff Slager tells Heart FM firefighters were able to respond to the blaze quickly.
"We gained entry to it and found the building was quite filled with smoke, fortunately a quick response and a quick attack from our crews, we were able to knock down the fire very quickly and minimize the area of damage to it so it didn't have an opportunity from a fire standpoint to spread to the rest of the school."
Slager says they are still investigating the cause of the fire, however it does not appear to be suspicious in nature. He notes things could have been much worse.
"A quick response from our crews to be able to knock it down and contain it and not spread it far beyond the origin helped save a good amount of the equipment, the structure itself is still sound, the school is still up, unfortunately I'm sure for some of the kids although they are not thinking it, it will be ready for school come fall."
Damage to the school is pegged at somewhere between $150 and 200,0000.