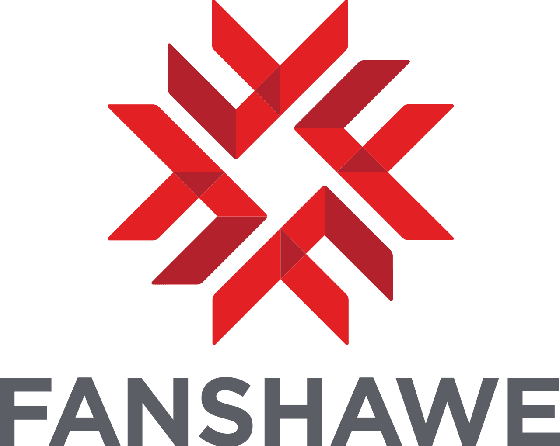 The Fanshawe College Hair Styling Salon in Woodstock is now participating in a special recycling program.
WOODSTOCK - Fanshawe's Hair Styling Program is going green. The Woodstock based program's beauty parlour is now considered a Green Circle Salon, so a majority of the waste will be recycled.
All of the excess hair will be bagged and sent off to a penitentiary in British Columbia, where inmates will pick out all of the debris before it is sterilized and stuffed into nylon tubes. Program Coordinator Debbie Renaud says the tubes of hair can help clean up oil spills.
"It absorbs about 97 percent of the oils for spills. It can also be reused so you can actually take them out of the water, twist them to get rid of all of the oil and then reuse them again so it's a great environmental impact."
The salons excess colour and bleach will also be sent to a recycling depot, where the water will be extracted and the particles will be hydrolysed and recycled into plastic. The left over water will be filtered back into the water system. Leftover foils and colour tubes will also be recycled as well.
Renaud hopes her programs participation in this initiative will help the environment.
"We just thought this would be a great opportunity to get on board with recycling at a whole different level than what we have been doing."
You can find more information about Green Circle Salons on their website.