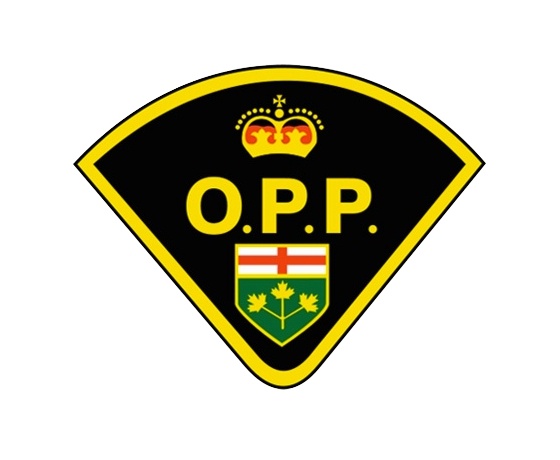 One man has died and two other people were taken to hospital after a collision on Highway 24.
The OPP are investigating a fatal crash on Highway 24.
Oxford and Brant OPP, Brant and Norfolk EMS, and the Scotland Fire Department were called out around 6:15 p.m. on Thursday, July 28th. The crash happened just north of Oakland Road near Scotland and as a result Highway 24 between Oakland Road and Elliott was closed for several hours.
At this time they believe a southbound vehicle crossed the centre line, smashing into a vehicle heading in the opposite direction. The driver of the southbound vehicle was pronounced deceased at the scene. He has been identified as 22 year old Lucas Graham from Simcoe. The driver of the other vehicle was extricated and air lifted to hospital with non-life threatening injuries, while the passenger was taken to a local hospital by EMS.
The OPP Technical Traffic Collision Investigators were on hand after the crash.