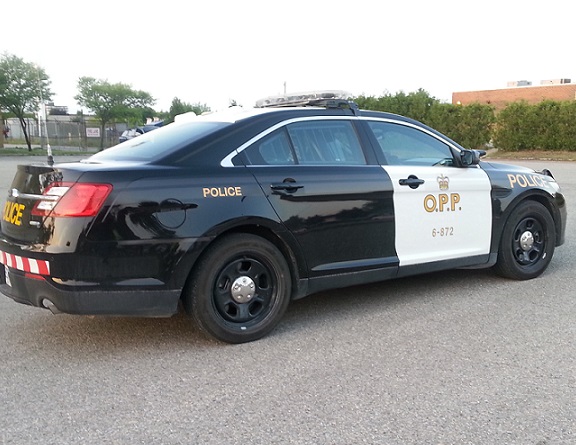 Police are looking to speak with the driver who may have been involved in a fatal hit and run near Tavistock last month.
TAVISTOCK - Perth County OPP are asking for the public's help after a fatal crash near Tavistock.
Police were called to Perth Line 26 between Road 109 and Road 110 when Pontiac Grand Prix T-boned a Chevy Van on August 23rd. The Grand Prix slid off the road to try to avoid a collision with a small black compact car, causing it to slam into the van. The driver of the Grand Prix, 26 year old Jason Ramtahal of Kitchener died from the injuries he sustained during the collision.
The driver of the small black car took off after the crash and was last spotted heading towards Tavistock. Police believe the car was a Kia or Honda.
The Perth County OPP is making a plea for the driver of the black car to come forward and contact them. Anyone with information about this collision is urged to contact the Perth County OPP at (519) 393-6123 or 1-888-310-1122. If you have information and you wish to remain anonymous, you may call Crime Stoppers at 1-800-222-TIPS (8477), and you may be eligible to receive a cash reward of up to $2,000.