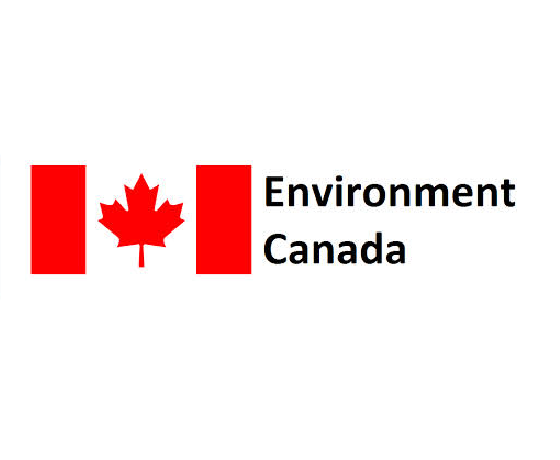 A blanket of fog is covering the counties of Oxford, Perth, Middlesex and Brant.
A fog advisory has been issued for the counties of Oxford, Brant, Perth and Middlesex.
Drivers may experience reduced visibility on the roads so they should drive with caution.
According to Environment Canada, the fog is expected to lift this afternoon but we can expect more fog tonight.
UPDATE 8:36 a.m. - The fog advisory has ended in Perth County.