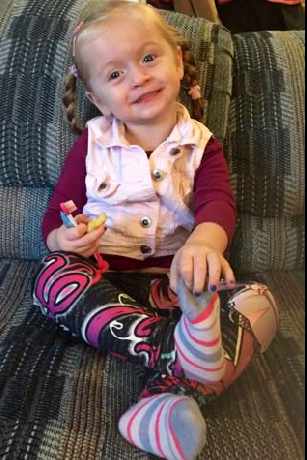 Photo Credit: Ontario Amber Alert
OPP are searching for two year old Eva Kaminski and 36 year old Brad Farand.
OPP in Fort Francis have issued an Amber Alert for an abducted two year old girl from Rainy River in north-western Ontario.
Eva Kaminski is described as white with blue eyes, long blonde hair and standing 3 feet 2 inches tall. She was also last seen wearing pink penguin pajamas.
Police are searching for 36 year old Brad Farand as a suspect. He is described as a white man with brown eyes, brown hair, standing 6 feet tall and weighing 250 pounds. He has tattoos on his forearms that say Nicole and Teagen.
He is driving a black Dodge Caravan in the 2012 model year with the Ontario Licence Plate CBXS626. The vehicle was last seen driving west on Highway 11 towards the town of Emo.
Anyone with information is being advised to call 9-1-1.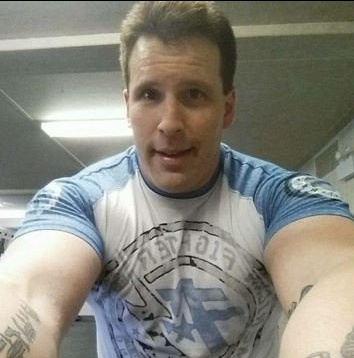 Photo Credit: Amber Alert Ontario
UPDATE (7:35am) - The Amber Alert has been cancelled. Eva Kaminski has been found safe.