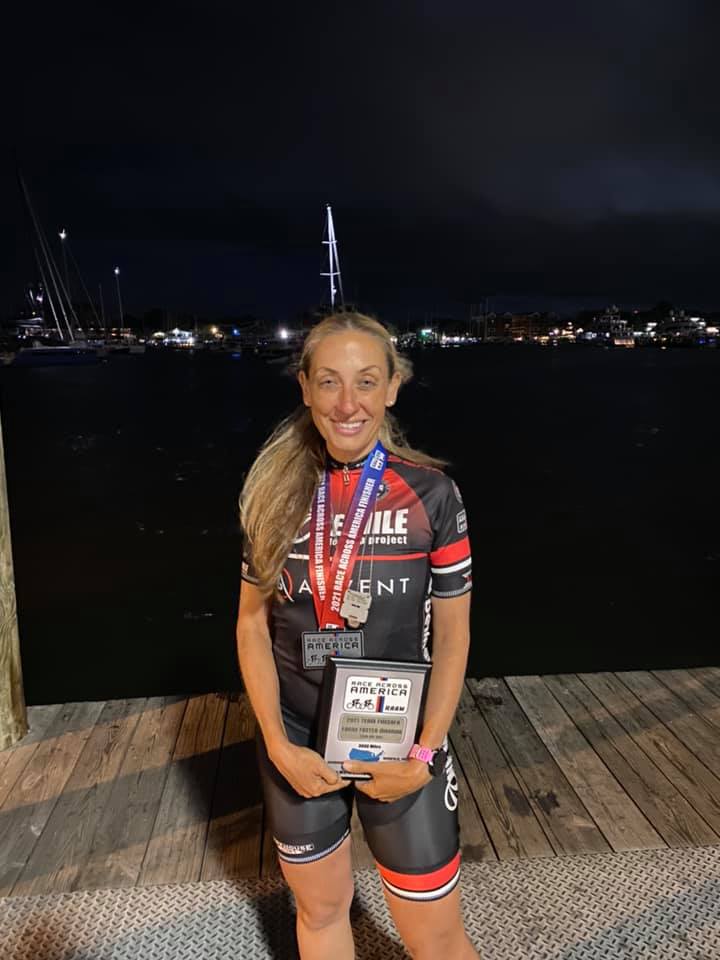 Farah Foster-Manning and the rest of Team One Mile will be taking part in the Florida Recon Ride next month, supporting first responders assisting with Hurricane Ian relief.
WOODSTOCK/FLORIDA - She biked across the United States and now she's getting ready for another ride of a lifetime.
Woodstock's very own Farah Foster-Manning is one of the only Canadians on Team One Mile and they are going to be taking part in the Florida Recon Ride next month.
"This is a new challenge that we have. We are riding across Florida starting in Key West and we're going up to Jacksonville. We are going to be stopping in six cities and we're going to be riding up to 10 hours each day on our bikes."
The eighteen cyclists will begin their journey on Monday May 1st and wrap up on Saturday May 6th. You can find a list of their scheduled stops below.
Monday May 1st - Homestead, Florida
Tuesday May 2nd - Cooper City, Florida
Wednesday May 3rd - Bradenton, Florida
Thursday May 4th - Orlando, Florida
Friday May 5th - Port Orange, Florida
Saturday May 6th - Jacksonville, Florida
Foster-Manning says all of the money they raise will support Hurricane Ian relief.
"With the effects of Hurricane Ian, Florida got hit super hard. They are still rebuilding and I believe they are going to rebuild for probably years but we are directly giving the money to the first responders who are still helping everyone."
You can find more information regarding Team One Mile and donate to the cause online here.
During her interview with Dan and Marcie this morning, Foster-Manning also talked about her experience working as an actor here on Southwestern Ontario. You can listen to the full interview below: