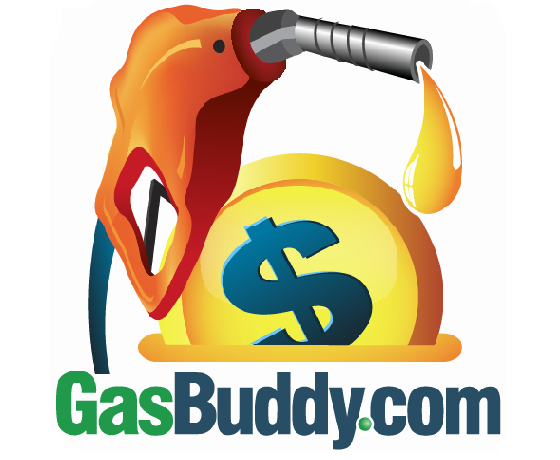 The price of gas is expected to drop 3 cents a litre by midnight tonight.
Now that summer is coming to an end the gas prices are getting ready to drop again.
Senior Petroleum Analyst Dan McTeague says if you're taking off for the long weekend, you should try to avoid filling your gas tank.
"I would hold off until at least midnight tonight, you'll see a 3 cent litre across the board drop. For most people filling up a tank, that will save them anywhere from $3 to $5 a litre."
McTeague tells Heart FM why the prices are dropping.
"Mostly it's a result of the end of summer and the refineries recognizing there's a lot of inventory out there and they're going to have to liquidate it rather quickly."
Prices usually drop in September each year, but it usually doesn't take place until the 2nd or 3rd week of the month. McTeague adds the prices are similar compared to last year but small gasoline traders might try to push up the prices on Sunday.
According to gasbuddy.com, the average gas price in Woodstock right now is about 97 cents a litre.