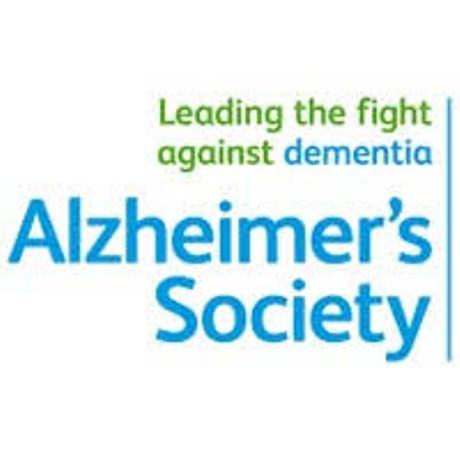 The Alzheimer's Society of Oxford is getting ready for their annual Walk for Alzheimer's events in Woodstock, Tillsonburg and Ingersoll.
OXFORD COUNTY - January is Alzheimer's Awareness month, which means the annual Walk for Alzheimer's events in Oxford County are just around the corner.
The Tillsonburg and Ingersoll walks will take place on January 20th and the one in Woodstock will happen on January 27th.
Executive Director Shelley Green says all of the funds raised will stay local, and benefit the programs and services offered at the Alzheimer's Society of Oxford.
"If it were not for the support of our walk, our services would most definitely be affected there's no question. We raise 38 percent of our funding. Of our budget we get 62 percent from the government which we are very thankful for, and then we raise 38 percent and that is no small task. Our walk counts for about 40 percent of the amount of money that we have to raise every year so it's a very big event for us."
Green says you can register and start collecting pledges online.
"You just really send e-mails out to people asking them if they would support you in your fundraising. Those people that you have asked they can respond when they can, when it is convenient for them."
For more information you can also call the Alzheimer's Society of Oxford 519-421-2466.