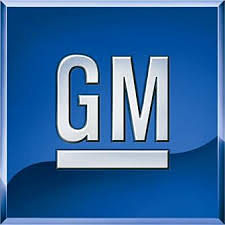 Unionized General Motors workers in Woodstock, Oshawa and St Catherines will vote whether to accept a new contact today.
Unionized General Motors employees in Woodstock, St Catherines and Oshawa will vote on a new contract today.
The contract on the table includes signing bonuses, lump sum payments and wage increases. It also includes a promise from the company to invest in its Canadian operations.
Unifor is holding the votes and results are expected later this evening. If the GM workers accept the proposed contract, Unifor will use it as a basis for negotiations with Fiat-Chrysler.