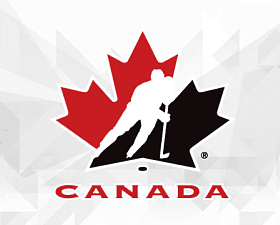 Photo Credit: Hockey Canada
Federal funding for Hockey Canada is being suspended in wake of sexual assault settlement.
Hockey Canada's federal funding is being frozen.
Pascale St-Onge, Canada's minister for sport, says this is due to the organization's handling of an alleged sexual assault and an out-of-court settlement.
Last month, a woman claimed in June 2018, she attended a Hockey Canada event in London when she was assaulted by members of Canada's 2018 world junior hockey team.
St-Onge says funding will be restored after Hockey Canada discloses recommendations made by a third party law firm investigating the alleged incident.