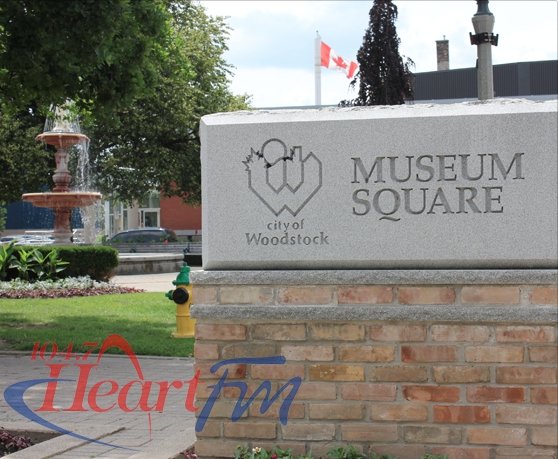 Stock photo
The Community Free Table will be handing out gifts tomorrow morning inside Museum Square.
WOODSTOCK - The Community Free Table in Woodstock is handing out Christmas gifts tomorrow.
Organizer Chris Eby explains why they wanted to hand out gifts to their regular patrons.
"It is Christmas time at the table. About 85% or more of the people who use the table won't have a Christmas present, unless we are there for them."
Eby says none of this would be possible without their sponsors.
"We are going to be giving a Christmas present to everybody who comes to the Community Free Table and it wouldn't be possible without our sponsors. Heart FM, Unifor Local 636 and also the Woodstock Police Service, some of the auxiliaries have joined together and are bringing a bundle of stuff down to the table on Saturday. Also Domino's Pizza, one of our great sponsors, will have pizza for everyone who comes down."
The Community Free Table runs from 11:30 am to 1:00 pm inside Museum Square in downtown Woodstock.