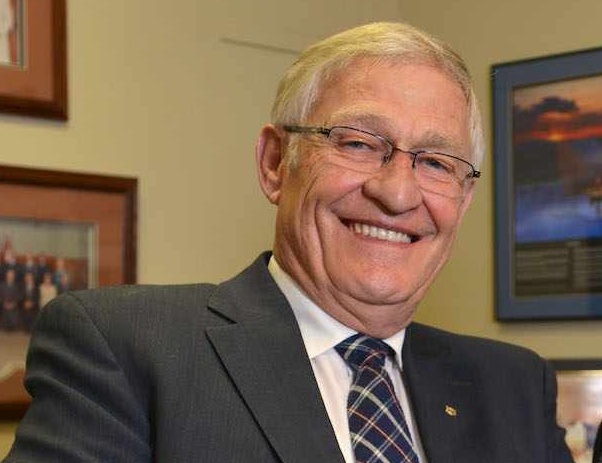 Local MPP Ernie Hardeman issued a statement this morning on his Facebook page regarding the allegations against Patrick Brown.
OXFORD COUNTY - The Progressive Conseravatives will be electing a new leader on Friday following the resignation of Patrick Brown.
Brown resigned on Thursday after two women accused him of sexual misconduct and shared their stories with CTVNews.
Deputy Progressive Conservative leader Sylvia Jones says the party caucus will be meeting tomorrow to choose an interim leader.
Local MPP Ernie Hardeman has issued the following statement on his Facebook page.
"Last night we all learned that there were some very disturbing allegations. Sexual harassment is never ok. Last night our caucus unanimously agreed that as a result Patrick Brown could no longer lead our Party into the election. I am pleased that Patrick Brown has done the right thing and resigned. Our caucus is committed to moving forward and doing the right thing for the people of Ontario."