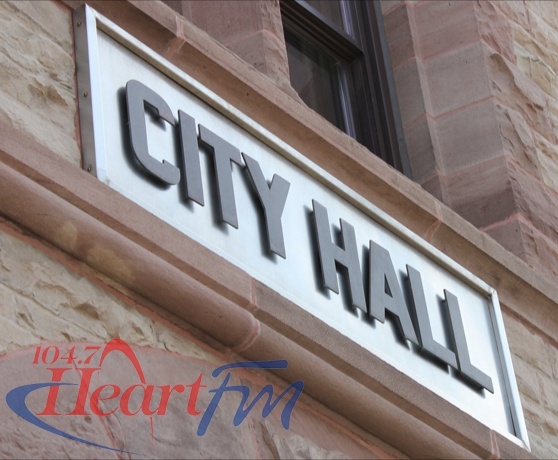 A public meeting is happening on Monday as the City considers allowing Additional Residential Units in Woodstock.
WOODSTOCK - The City of Woodstock and Oxford County is hosting a virtual public meeting on Monday regarding Additional Residential Units or ARUs.
The City is looking at updating its policies and zoning by-law provisions to allow ARU's in limited areas of the City. An ARU is a smaller, secondary living quarters that are inside or attached to a home. It could be a basement apartment, coach homes, in-law suites, garage lofts, that kind of thing.
If you want to provide your input on allowing more ARUs in the City or County, you can email your feedback to planning@oxfordcounty.ca. The virtual public meeting is happening on Monday, December 6 and will be available via live stream on the City of Woodstock Youtube channel.
You can find more information online here.