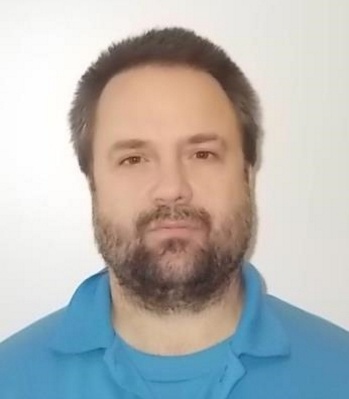 A high risk offender with a history of violence against women has been released in London after serving his sentence.
The community is being warned a high-risk sex offender has been released in London.
According to London Police, 40 year old Jason William Cornish was released from a federal prison on July 14, 2016 after completing his sentence.
Cornish is a white man, 5'7, 175 lbs, with brown hair and brown eyes.
Due to his behaviour in the past, Cornish has been assessed as a high risk of committing sexual violence against women.
Police say the man previously approached women, struck up a conversation, and later assaulted, sexually assaulted, and criminally harassed them.