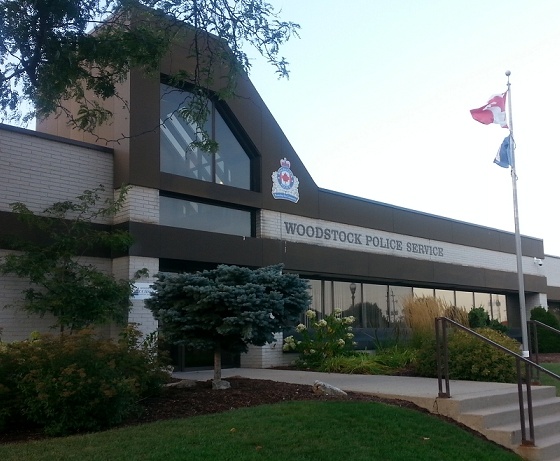 It started with a nasty case of road rage and ended with a high speed chase from Police.
WOODSTOCK - Woodstock Police have charged a 50 year old man from Ingersoll after a nasty case of road rage.
Police say the man was tailgating a woman on Highway 59 from Tavistock to Woodstock. He followed her to her home and confronted the woman in her driveway calling her vile names.
The woman called police and they tracked down the man driving on Mill Street. Police tried to stop the vehicle and the driver started speeding and driving erratically. He eventually reached speeds of up to 130 km per hour before crashing his vehicle. The man was not injured in the single vehicle collision and then tried to flea the scene on foot. During the arrest an officer was kicked by the suspect.
George Roos has been charged with with driving while disqualified, dangerous driving, flight from police, resist peace officer, assault police and impaired driving. Roos was also charged under the highway traffic act with drive while under suspension.