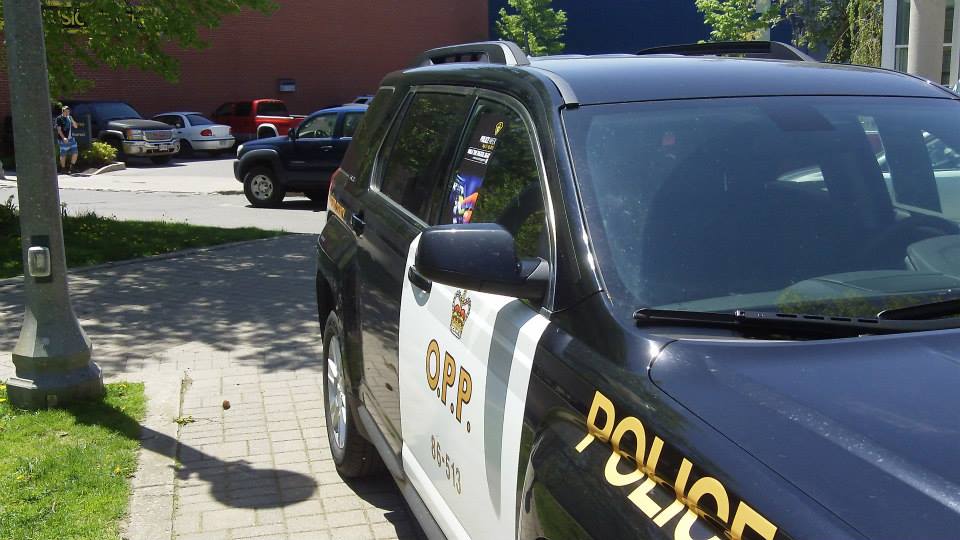 Stratford Police are warning the public to stop leaving their car running with the keys inside after two vehicle thefts in two days.
Stratford Police are warning the public about idling cars after responding to two vehicle thefts in two days.
The first one happened at local car dealership on Downie Street South. A contractor was working at the dealership and had his van idling when a man busted in a drove off with it. The man was eventually caught after gassing up in the Hensall area. The owner of the gas station was actually friends with the contractor and recognized the stolen van. He gave chase and the man took off, eventually crashing into a ditch. A 25 year old man from Monkton was arrested at the scene and taken into custody and charged with numerous criminal charges including Theft of a Motor Vehicle and Theft of Gas.
The second stolen vehicle was a Nissan Frontier parked in front of 107 Downie Street. The driver left his car running as he went into the business and his truck was stolen. The stolen pickup is described at a 2017 Nissan pickup Red LIC# AE61572. If anyone sees this pickup truck please do not approach it. Call police immediately.
The Stratford Police Service is reminding everyone not to leave their cars running with the keys in the ignition unattended. The risk is high for your vehicle to be stolen if left running and unattended.