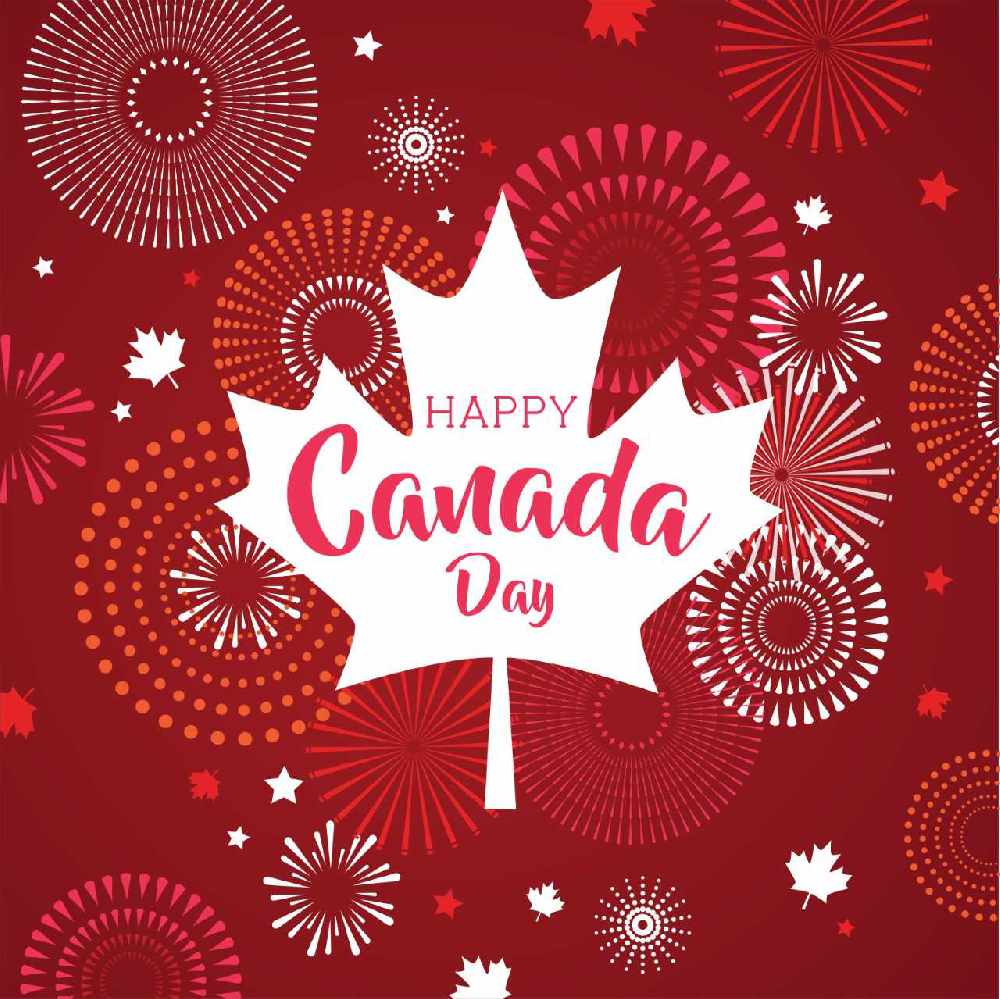 The Innnerkip & District Lions are hosting a three-day Canada Day Weekend Event.
INNERKIP - The Innnerkip & District Lions are looking to celebrate Canada Day with a three-day weekend event.
The President of Innerkip Lion's club John McRoberts, says activities are going to start on Friday with a three-day event. Friday on Canada Day, there will be a softball tournament, and a Family DJ Dance to enjoy at 8:00 p.m. There will also be a Beer Garden open throughout the three-day weekend event for the adults to enjoy.
"On Saturday morning we will have the parade. It will start at Corner Farm Market I believe, and it will last about an hour. We have an Ingersoll Pipe Band playing, and a large number of local entries with horses, tractors, and old cars. We haven't done it in for a couple of years, so it'll be good to get back at it and see the local people coming out and having fun."
The fun will take place later at the Innerkip Ball Park.
"Later on Saturday we will have the slow pitch counties and conclude Saturday evening with a children's play area there. That night we will also have a dance with Rusty James playing."
The Innerkip Fire Department is holding a pancake breakfast on Sunday from 8:00 a.m. to noon, followed by an Innerkip Eagles Fastball at 7:00 p.m. and fireworks at dusk.
More details can be found online here.