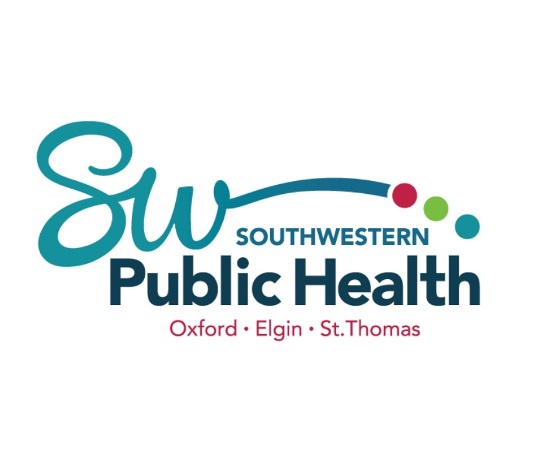 Listen to the full interview with Medical Officer of Health Dr. Joyce Lock as she answers questions on how many cases are currently under investigation in our region and what symptoms we should be watching for.
OXFORD COUNTY - The Medical Officer of Health Dr. Joyce Lock recently joined Dan Henry and Chris McMillan for a frank discussion today after the Health Unit recorded it's first confirmed case of COVID-19.
In the interview Dr. Lock answers the following questions:
What is the current situation in Southwestern Public Health, explain the process now that you have a confirmed case and the work being done to contact anyone who may have been in close contact with that man.
Do we have any more cases under investigation or pending
What is your sense of the current situation in our Province, where are we compared to other countries and should we expect more measures to come down the pipe.
What is the symptoms we should be watching for.
If you are experiencing those symptoms what should you do.
How important is it to maintain social distancing and what does that mean i.e. can I sill meet friends for coffee at my house if we sit far apart.
What is the best thing we can do to flatten the curve and stop this from spreading.