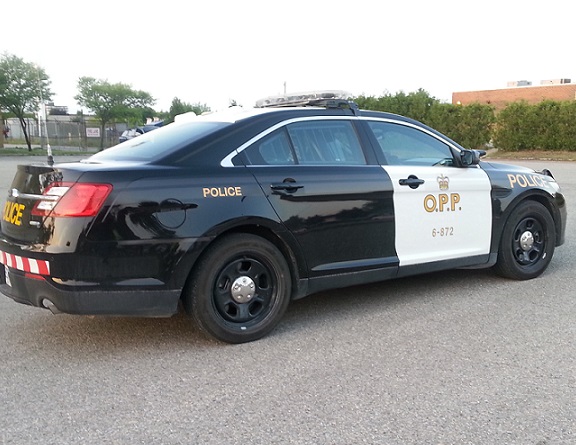 A home owner in Delhi says around 300 sprinkler heads were taken from a property on Talbot Road.
DELHI - An irrigation system worth around $4,500 has been stolen from a property in Delhi.
The owner of the property on Talbot Road contacted police after noticing around 300 brass and aluminium sprinkler heads were missing.
Right now police believe the theft happened sometime between November and Wednesday, May 3rd.
Anyone with information is asked to call Norfolk OPP at 1-888-310-1122.