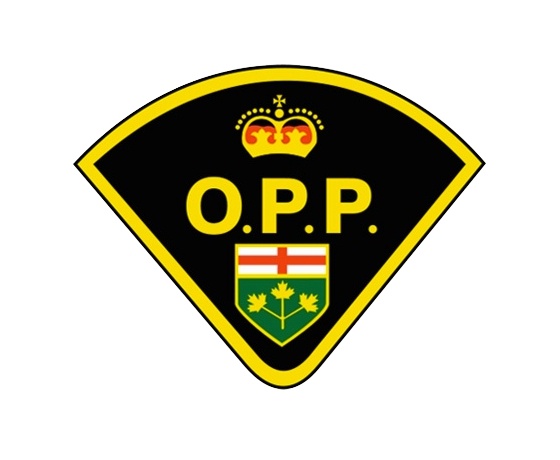 OPP caught a thief trading stolen property on Kijiji.
OXFORD COUNTY - If You buy items from Kijiji or any other internet trade buying market, OPP are urging buyers to be aware of the possibility of buying stolen property.
OPP issued a search warrant in Ingersoll on January 2nd at a Winders Trail address and recovered a number of stolen items.
The fraudulent trade took place on December 29th. Police say the victim traded his Yamaha snowmobile for a Kawasaki KKX motorcycle. Oxford OPP linked the trade to a break and enter theft that was reported just days before on December 26th in South West Oxford Township.
Two e-bikes were also seized in the search that are suspected to be stolen. Police are searching for the potential rightful owners.
The e-bikes are described as follows:
GIO make, orange in colour
EMMO make, red in colour

The investigation on-going and charges are pending.
Anyone with information about this incident is encouraged to contact Oxford OPP or Crime Stoppers to remain anonymous at 1-800-222-8477 (TIPS) or www.oxfordcrimestoppers.com.