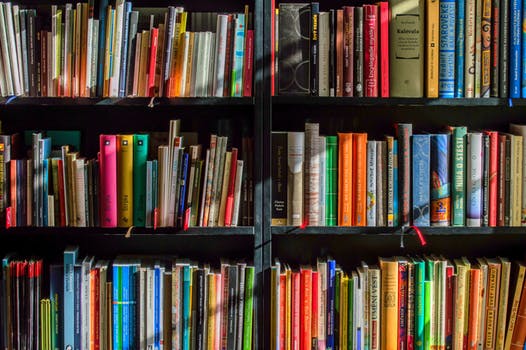 stock photo
The Family Literacy Festival in Tillsonburg will feature live readings from two prominent authors.
TILLSONBURG - A Family Literacy Festival will be taking over the Tillsonburg Multi-Service Centre on Friday.
MSC Adult Literacy & Essential Skills Program Coordinator Wendy Woodhouse says the event will feature two authors who will be on and to provide readings.
"Barb Chrysler and Kathy Bazinet who will be providing readings and some free copies of books for children and families. We also want to inform the public about supporters of literacy and we will also have a number of displays highlighting the resources available in our community."
Woodhouse says it is a great place to find out more information about family literacy and how you can they will also be highlighting a number of literacy programs.
"We will be showcasing the Tillsonburg branch of the Oxford County Library, our own program, our adult literacy program and literacy link south central, children's services of community living Tillsonburg and early on Child and Family Centre."
Woodhouse says they will have plenty of fun activities planned for the kids and will also be serving light refreshments from 1-3 pm at the Livingston Centre.