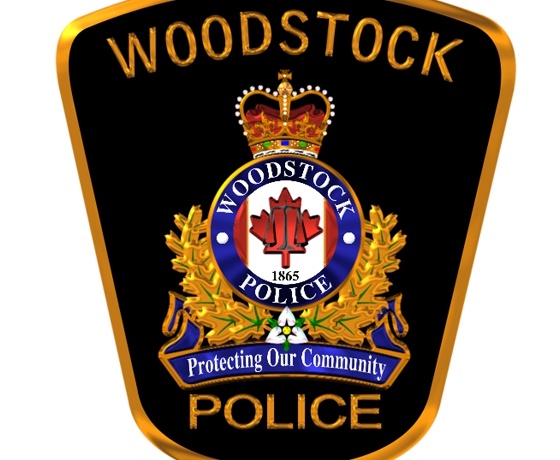 Police are telling people to stay away from Huron Street in Downtown Woodstock after a hydro pole collapsed.
WOODSTOCK - A hydro pole has snapped and collapsed onto Huron Street just north of Dundas in Woodstock.
Police are telling the public to stay away from the area as this is a live hydro wire and it is very dangerous. They are shutting down the roads at Dundas Street, Huron Street, Kent Street to Nelson, basically the whole block is getting shut. Most of downtown Woodstock is without power because of the incident.
No word at this time as to when the power will be restored and the roads will be open, however crews expect it is going to take a couple of hours at least. We will provide you with more information when it becomes available.