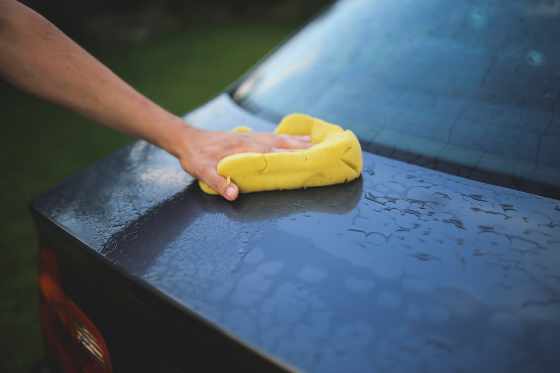 Numerous volunteers will be washing cars in order to help a young boy purchase a pop-up camper so he can travel Canada.
INGERSOLL - It's a great way to clean up your car and support a good cause.
The Spring Lake RV Resort in Ingersoll will be hosting a Make a Wish Car wash this afternoon. All of the proceeds will benefit 6 year old Parker from Kitchener. He has been diagnosed with T-lymphoblastic lymphoma, which is a rare aggressive form of non-Hodgkin lymphoma.
Recreation Coordinator Hayley Morrison says the money will help Parker go on the trip of a lifetime.
"He wrote to Make a Wish saying camping is his favourite thing to do so we are raising money for him to get a pop-up camper and travel Canada."
Morrison adds the resort is partnering up with Make a Wish for the cause.
"While raising this money we have Make a Wish participating by making buttons and banners. Our park is also making a wish board and that kind of thing so we are doing multiple events to help this boy."
The car wash will kick off at 1pm and the fee is by donation.