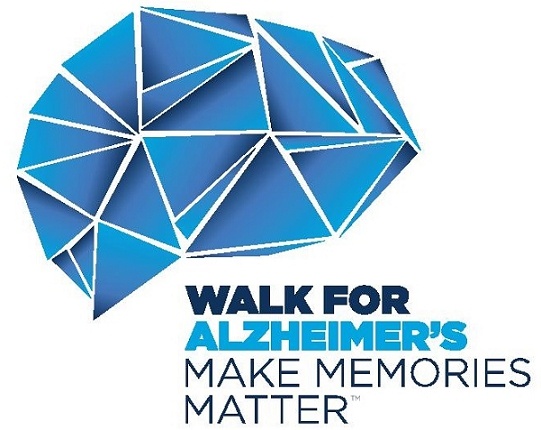 People in Woodstock will take their turn to support the Alzheimer Society during the Walk for Alzheimer's this weekend.
Woodstonians are expected to come out in droves for the final Walk for Alzheimer's in Oxford County this year.
It's happening at the Oxford Auditorium tomorrow, but Executive Director of Oxford's Alzheimer Society Shelley Green says it's never too late to register.
"It doesn't take long at all to raise $100, even $200. And with online fundraising if people want to go to walkforalzheimers.ca it's really easy to get signed up."
Green says many people will come in, drop off their pledge forms, and then spend time catching up with friends. They also have activities planned for the kids to help them have a good time and understand the disease.
"We have other activities for children - face painting, kids activities, Writing on the Wall contest, and a Healthy Brain Activities passport. So everyone who participates in the walk gets a game card and then we have different activities for people to participate in really to teach people about what they can do to keep their brain healthy."
It's happening from 2 p.m. until 4 p.m. at the Oxford Auditorium.