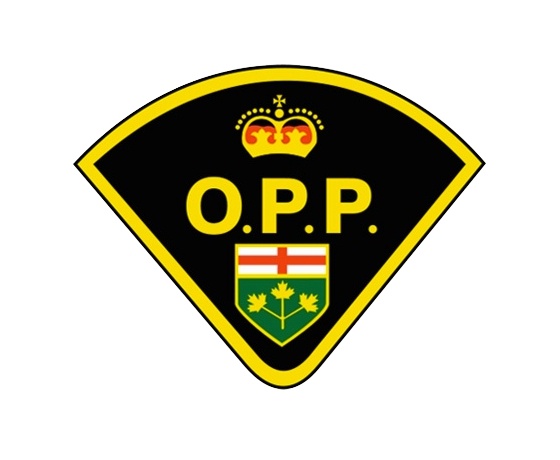 The search for a missing man ended tragically after the discovery of a plane crash site near Blandford Blenheim.
BLANDFORD BLENHEIM - One man has died after a plane crash near Blandford-Blenheim.
On Saturday night Oxford OPP were told of a missing man last seen leaving a private airstrip in his small plane around 11 a.m. that morning.
Police launched a search for the missing plane. On Sunday morning around 6:19 a.m. Search and Rescue CFB Trenton members discovered a crash site just east of the airstrip on Township Road 12.
The lone occupant of the plane was pronounced dead at the scene.
A Transportation Safety Board of Canada investigation is underway.