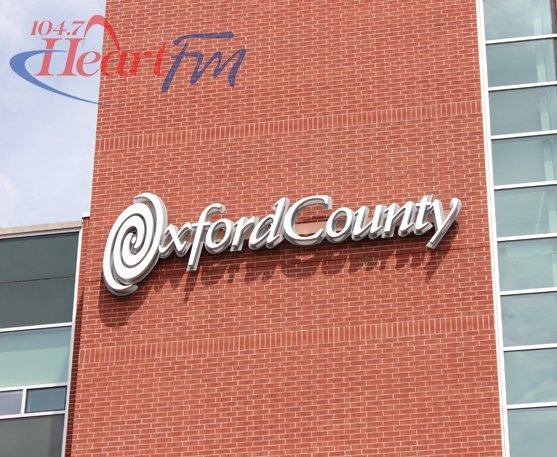 An Oxford County Councillor is thinking outside the box when it comes to getting funding for affordable housing.
Oxford County council went over their Managed Forest Properties Review and voted in favour of the continued management of County owned forest land.
One Councillor Don McKay thinks the County should sell off some of their forest land. McKay tells Heart FM we should be putting a for sale sign on some these county owned forest lands and use the profits for good use.
"The Province has in essence given these County forests to the County and there is an opportunity now to put a for sale sign on some of them that would generate much needed funds to help support our affordable housing initiatives in Oxford County. I want to see that happen so that the private sector can be the environmental stewards of the forests and vulnerable people in our community would have shelter and homes for them."
McKay says he would like to see the County put another Million dollars towards affordable housing in 2018.
"If we don't come up with that revenue from the sale of some sort of properties that would translate into a 2 percent tax increase. We need the million dollars for affordable housing, where are we going to get it? I was simply bringing forward an opportunity for we as council to generate those funds and not burden our tax payers."