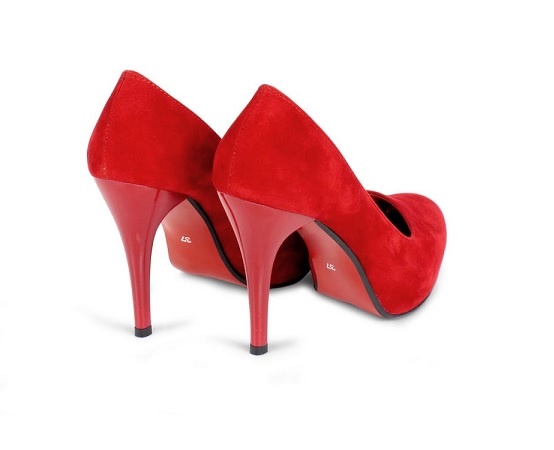 Men in Heels is returning after a three year hiatus to support Domestic Abuse Services Oxford
WOODSTOCK - Poise, grace, and resiliency will be on display as men slide into a pair of heels in support of DASO.
It's been three years since the last Men in Heels event, but Executive Director Rhonda Hendel is already seeing quite a bit of interest.
"It's men walking in heels! It can also be women, you don't have to wear heels - you can wear your own shoes. You can also bring the kids, we've got men bringing their sons."
The funds rasied will go to support the sexual assault and physical abuse programming at DASO. Registration is available online.
Along with the antics unfolding in Museum Square, tasty lunch will also be offered by a few food trucks.
It's happening June 1st at noon.