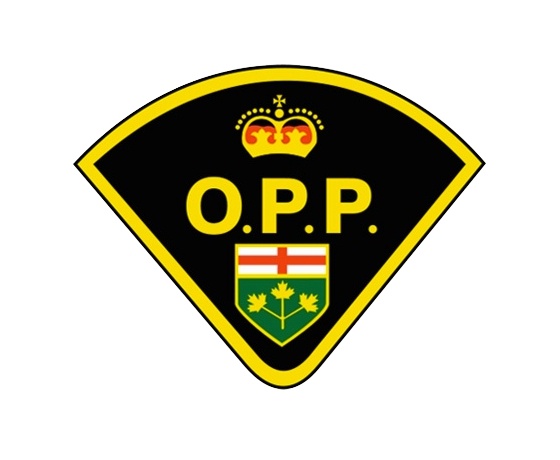 The boater failed to return to the Port Burwell Marina Tuesday night.
UPDATE: The Elgin OPP say the body of Jack Glaves was located at around 7:00 p.m. Saturday night, about seven miles south of Port Bruce.
---
ELGIN COUNTY - The missing boater from the Big Otter Marina in Port Burwell has been identified
58-year-old Jack Glaves of Tillsonburg is described as 6'2, 200lbs, wearing a peach/orange coloured "Reese" peanut butter cup t-shirt.
Glaves has been missing since Tuesday evening and his vessel turned up along the shoreline of Madison, Ohio yesterday.
OPP are continuing to search the waters of Lake Erie and anyone with information is being asked to contact Elgin OPP.