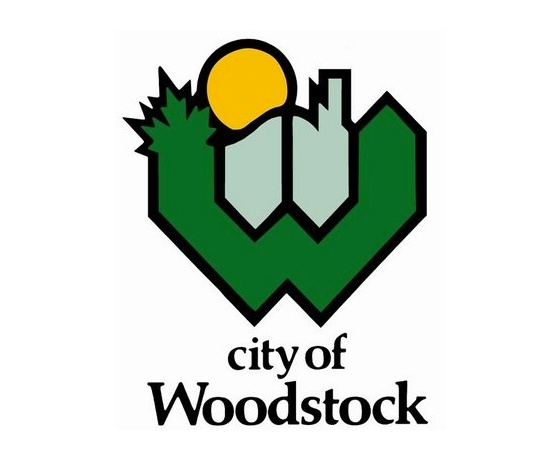 The City of Woodstock is hoping more teenagers will step up and give back to the community through their snow buddies program.
WOODSTOCK - The Snow Buddies program in Woodstock is hoping more high school students will step up in the new year to help give back to the community.
Snow Buddies is where local teens help shovel the lane ways of the elderly and adults with special needs. Supervisor at recreation programs grants and sponsorship, Emma Vondervoort says right now they have more seniors than youth signed up.
"We don't have as many this year, we have about 10 seniors who have signed up and only about 5 youth, so pretty low registration numbers right now but the program is only in it's second year so it is still growing."
Vondervoort says it's a great way for high school students to get their community service hours.
"Youth can apply, 13 and older, we put them through training where they learn about safe practices, safe shovelling, meeting new people, that type of thing. Seniors or adults with special needs, who need help shovelling can also apply and what we do is we look for addresses that our withing a 5 to 10 minute walking distance and then we match that senior or adult with special needs with that youth and let them know that they are both interested and in the same area."
There is a $5 matching fee for adults and a $10 for the students. Seniors, adults and students can register online here or at the South side Aquatic Centre.