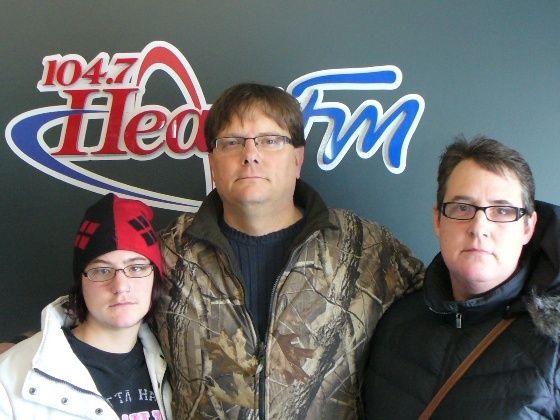 The Woodstock Navy Vets are helping out one of their own after a devastating fire.
WOODSTOCK - The Navy Vets are supporting a local family who has been a part of their family for years.
The Empeys lost everything in a house fire, and now the Navy Vets will be donating one dollar from every ticket sold at tonight's game.
Woodstock Navy Vet President Devon Young says it's the least they could do.
"They're part of our family - they're people that have been involved with us. Whether that's as a player or a volunteer or a coach that's been here. We like to help and if we're in a position to do something that's relatively small on our end, but can help so much, why wouldn't we want to give back and help out?"
Terry Empey has served on the Navy Vet's board of executives and worked as the announcer in the past.
Puck drops at the Community Complex at 7:45 p.m. tonight as they face the Paris Mounties.