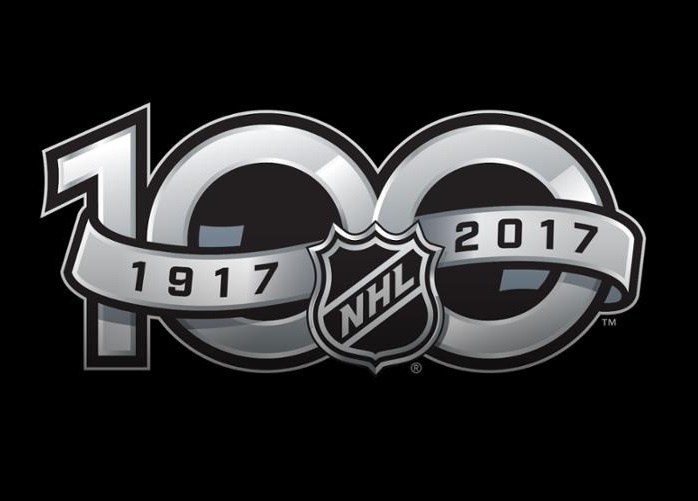 Hockey fans can get a little taste of NHL heaven over the next couple of days in Tillsonburg.
TILLSONBURG - The Town of Tillsonburg is excited to host the NHL Centennial Fan Arena for the next couple of days.
If you missed the events from noon until 4 p.m. today, no need to worry as they will be open again on Friday and Saturday at the Tillsonburg Community Centre.
Friday's events will run from noon until 8:00 p.m. and on Saturday it's happening all day from 8:00 a.m until 6:00 p.m. The Fan arena is a touring tribute to a century of NHL hockey thrills.
Kinsmen Club Special Event Liaison Cedric Tomico says Tillsonburg is very fortunate to be hosting this event.
"Not many non-NHL markets have hosted the Fan Arena so far. It's quite an honour for our community to be chosen."
Tillsonburg has produced a surprising number of NHL players over the years, including Eddie Oatman, William 'Red' Anderson, Lloyd 'Shrimp' Andrews, Stan Crossett, and more recently, Colin and Gregory Campbell.
Mayor Stephen Molnar says they have to give a lot of credit to the Kinsmen club for making this event possible.
"As a community, we're very grateful to the NHL for giving us the opportunity to celebrate this historic milestone with them. We're also grateful to the Kinsmen Club of Tillsonburg for their partnership with the Town of Tillsonburg on this event."
The Centennial Fan Arena is a free event and open to fans of all ages.
It features a 53-foot museum truck with more than 1000 square feet of interactive digital displays, original video content, historical memorabilia and unique photo opportunities.
They also have the Stanley Cup on display on Friday.
You can find more information online here.