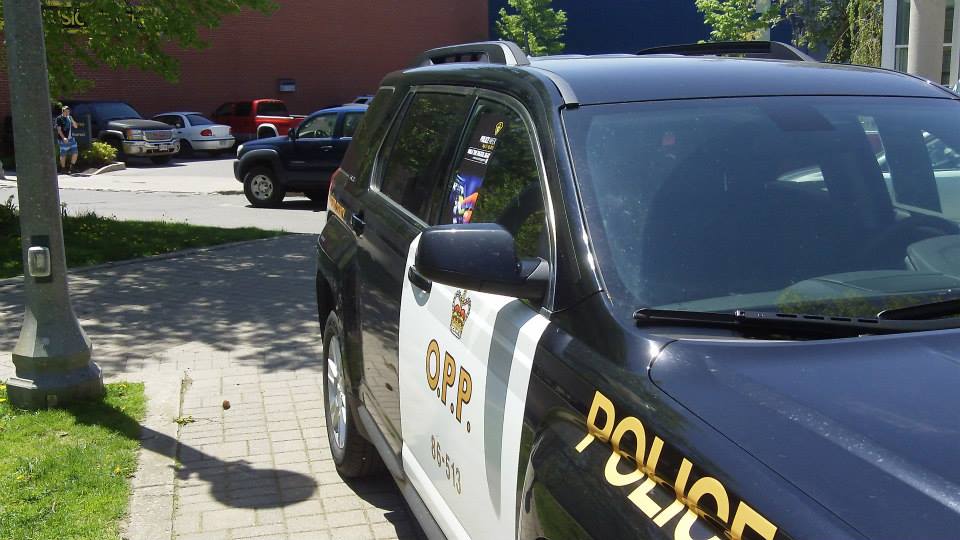 Norfolk OPP Briefs include cases of vandalism in Delhi and Waterford.
DELHI - Norfolk OPP are currently investigating an act of mischief in Delhi.
Officers say someone spray painted the exterior wall of a Main Street building sometime between Monday and Friday of last week.
Anyone with information should to reach out to Norfolk OPP 1-888-310-1122 or Crime Stoppers 1-800-222-8477 (TIPS). OPP are also encouraging citizens to report any suspicious activity they witness to police.
---
WATERFORD - Norfolk OPP are investigating after damaged a parked vehicle in Waterford.
They got the call from a concerned vehicle owner on Wellington Street at around 5pm Friday evening.
Officers believe two males attended the address and one of them used a sharp object to damage the vehicles paint job while it was parked on the side of the road.
Anyone with information should contact Norfolk OPP by calling 1-888-310-1122.