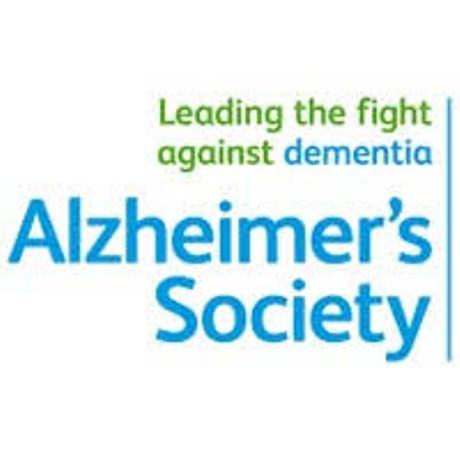 Over 2000 people in Oxford County benefit from from the programs and services at the Alzheimer's Society
WOODSTOCK - It's not too late to sign up for the Walk for Alzheimer's events in Oxford County.
The walk is one of their largest fundraiser's of the year that the Alzheimer's Society relies on as only a portion of their funding is government.
Executive Director Shelly Green says you don't have to walk, just come to participate.
"The walk is symbolic, people can come and do what ever they want to do, we have lots of activities, fun activities for kids right up to people who are older in age."
The Walk begins in Tillsonburg at the Lions Auditorium from 9-11am, before moving to Unifor Hall in Ingersoll from 3-4:30pm.
Green says it has never been easier to fundraise, even if your efforts are last minute.
"Send out an email, ask people if they would like to make a donation, they can respond at their convenience, it removes that face to face ask. For some people they are really not comfortable asking for donations, so that online function of the fundraising really makes it easy for a lot of people."
The walk will happen in Woodstock on the 27th at the Oxford Auditorium from 2-4pm.
For more information about the indoor walks, you can go to the Alzheimer's Society of Oxford website.