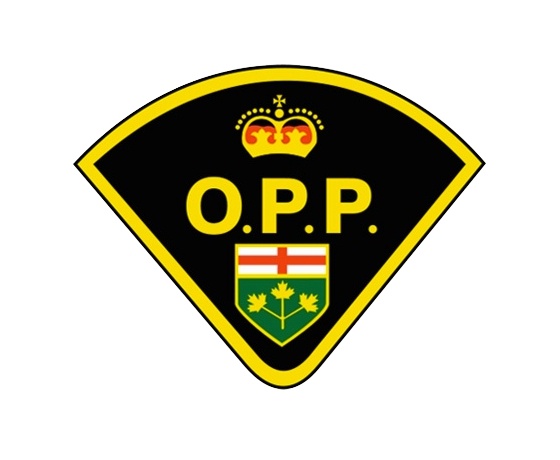 A 3 year veteran of the Oxford OPP has been charged after a minor crash in Zorra Township.
ZORRA TOWNSHIP - An Oxford OPP officer has been charged following a crash in Zorra Township.
Nobody was injured in the crash that happened last night around 7:40 at the round-a-bout on Road 68 and Line 37. According to Police the driver of a Chevrolet van was heading southbound when it was hit by a marked police cruiser that was entering into the round-a-bout.
Damage to both vehicles was minor. The driver of the cruiser was charged with failing to yield. He is a three veteran with the Oxford OPP.