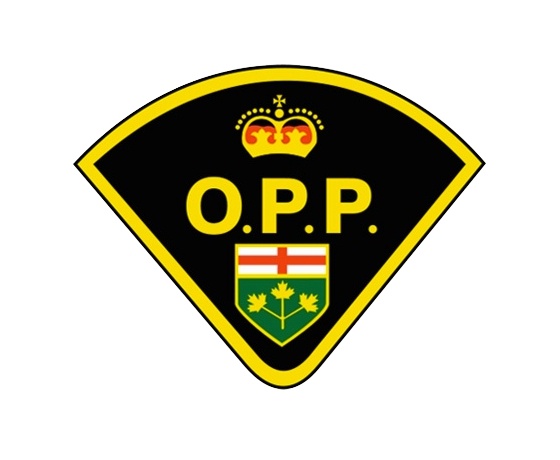 Perth OPP release their Festive R.I.D.E. results & Brant OPP charge a man with drinking and driving over the weekend.
PARIS - The Brant OPP are looking for suspects after a snowblower was stolen in Paris.
Early yesterday morning someone stole a red MTD Yard Machine 24" snow blower from the Home Building Centre on Grand River Street North. It's worth approximately $1,000

And one man is facing impaired driving charges after hitting a vehicle in a private parking lot.
The driver left the King Edward Street lot last night around 9:25 p.m. Brant OPP were able to catch up with the red 2012 Toyota Corolla and while speaking with the driver, they determined he had been drinking.
The 32 year old man is facing charges of Driving with More than 80 mgs of Alcohol in Blood and Driving While Ability Impaired.
PERTH - The holidays weren't very festive for at least 13 people in Perth County.
Perth OPP have released their statistics from the 2016 Annual Festive R.I.D.E campaign. Police Officers set up 105 checkpoints during the campaign that ran from November 21st to January 7th. Two people were charged in the warn range area and were given three day suspensions while 13 people were charged with impaired driving.
Inspector Rob Scott says those numbers are still too high.
"The results of the annual Festive RIDE program demonstrate that impaired driving continues to be a priority in not only Perth County but in other areas of the province as well."
Perth County OPP would like to remind drivers that even though the festive campaign has come to a close, drivers can expect to see regular R.I.D.E checkpoints throughout Perth County - Any time of the day, any day of the week.