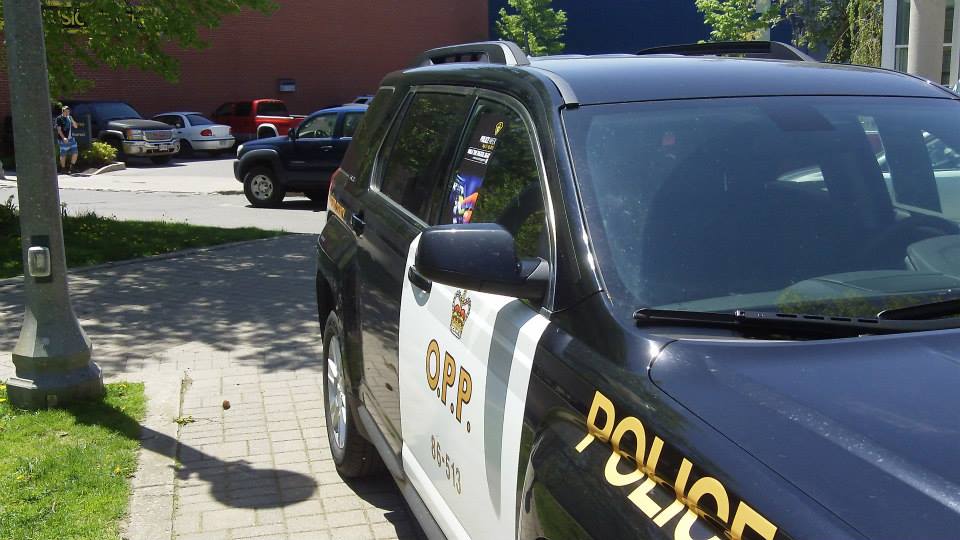 Briefs include drinking and driving near Drumbo, Stolen truck in Thorndale and a series of vehicle break ins in Brant County.
DRUMBO - A 20 year old man from Brant County has been charged with drinking and driving after a crash on Drumbo Road.
Police say the man went into the ditch early Saturday morning. When police arrived they determined the driver was impaired and he was arrested.
He will appear in the Ontario Court of Justice in Brantford at a later date to answer to his charges. If convicted, the offender will be subject to the Criminal Code penalties, including a fine or jail time, and a driving prohibition.
---
THORNDALE - A pick up truck has been stolen from a home in the Village of Thorndale.
Police say the owner started the vehicle to warm up and then went back inside. When he came out a couple of minutes later the truck was stolen.
Anyone with information on this theft is asked to contact Middlesex OPP or Crime Stoppers.
---
BRANT COUNTY - Brant OPP are preaching lock it or losing after responding to several thefts from unlocked vehicles during the first few weeks of 2018.
The County of Brant OPP are offering these helpful reminders to avoid becoming a victim:
- Always secure your vehicle doors when parking your vehicle, even if you are only going to be a few minutes.
- Remove valuables from your vehicle. If you can't, then keep them from plain view.
- Park in well lighted areas with high traffic.
- Clean out your garage and park your vehicle in it - locking your vehicle and the garage door.