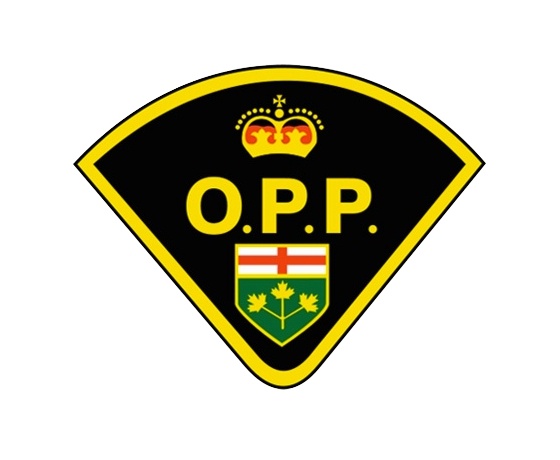 Three people led police on a crazy chase that ended on the CP railroad tracks in Drumbo on Monday after stealing a tractor trailer.
ZORRA TOWNSHIP - Oxford OPP had a crazy day searching for a stolen vehicle that was travelling through several counties.
The Commercial Motor Vehicle was stolen from Wallaceburg on Monday morning. The trailer was later recovered abandoned by Chatham Kent Police.
Officers were able to track the vehicle through it's GPS as it went through Lambton County, Middlesex County, and Oxford County. A female suspect got out of the vehicle in Zorra Township. She was arrested without incident by the OPP. The vehicle then continued into East Zorra Tavistock and the Township of Blandford Blenheim. It was eventually recovered in the Drumbo area after it left the roadway and traveled onto the Canadian Pacific Railroad tracks just west of Drumbo.
The vehicle then stopped off the railroad tracks and two male suspects fled the area on foot.
Police brought in the Canine unit and the police helicopter to track down the suspects. One of them was located and arrested on Monday morning, while the second man was found in the Drumbo area on Tuesday.
The female suspect, 26 year old Ningwaagan Kiyoshk KIYOSHK, of Walpole Island, was charged with the following offences:
Possession of Property Obtained by Crime - Over $5,000 - contrary to the Criminal Code of Canada
Possession of a Schedule 1 Substance - Methamphetamine - contrary to The Controlled Drugs and Substances Act.
She was held in custody for a bail hearing to answer to the charges.
The investigation is continuing and charges are pending for the two involved male suspects.