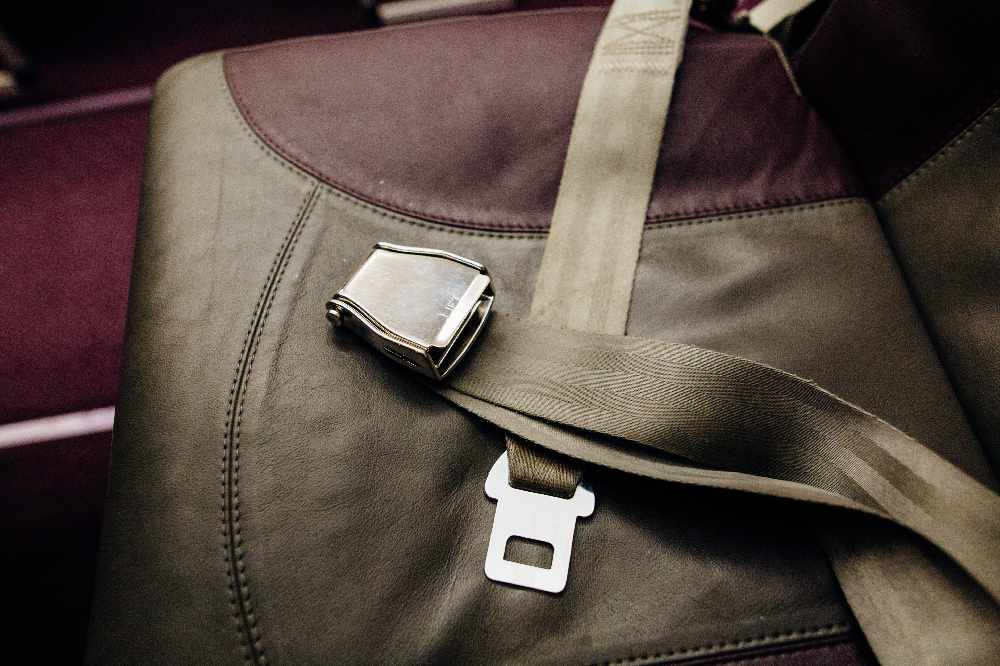 OPP encouraging residents to use life-saving equipment such as seatbelts, lifejackets and helmets.
The Ontario Provincial Police is encouraging you to be safe on roads, off the road and in the water.
Officers say during the past ten years, 542 people have died in collisions on OPP-patrolled roads due to lack of a seatbelt.
During the same period, 186 people were killed in off-road vehicle incidents.
Almost half (86), were not wearing helmets.
Meanwhile, between 2012 and 2021, the OPP investigated 238 boating and paddling deaths.
Only 35 of those who died were wearing a lifejacket.
The OPP says before and during the Canada Day long weekend, officers will ramp up enforcement and education regarding the usage of lifesaving equipment.