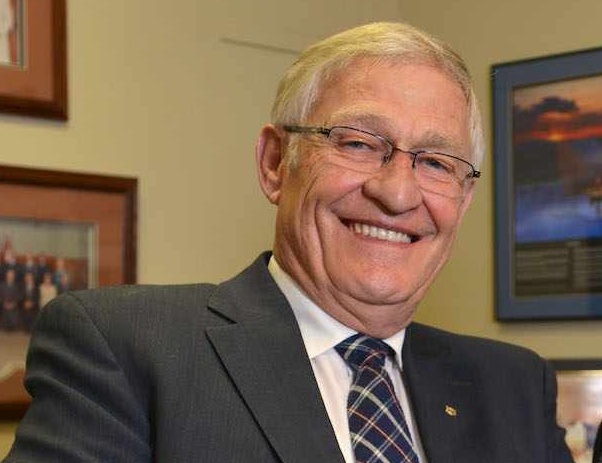 Oxford's MPP has written a letter to Premier Kathleen Wynne, after GM announced they will be laying off 600 employees at the Ingersoll Cami plant.
Oxford County's MPP is very disappointed in GM's recent decision to lay off employees at the Ingersoll Cami plant. Production of the GMC Terrain will be moving to Mexico, leaving 600 people out of the job in Ingersoll this summer.
Ernie Hardeman tells Heart FM we need to find ways to create an environment that encourages investment in our area.
"I think we need to make our economic climate and our working environment as competitive as our competitors to make companies want to stay here."
Hardeman wrote a letter to Premier Kathleen Wynne Friday afternoon, encouraging the Liberal Government to provide assistance for people on the lookout for a new job.
He says people need help with their resumes and job training.
"They have some of those things in the Ministry of Labour and we want to make sure that they look at that and do everything they can to make sure we can transition as many people as possible into other work or into a lifestyle of non work that will get them to where they need to be."