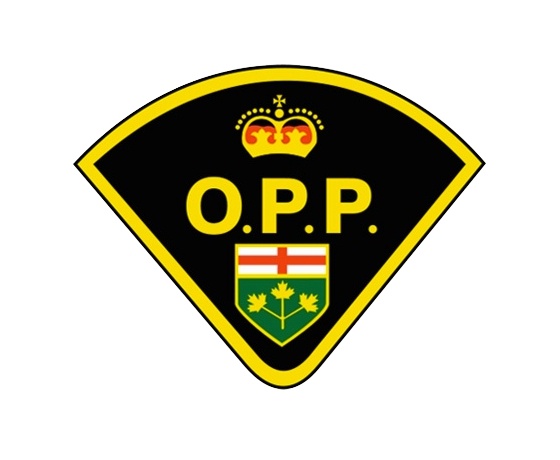 Oxford OPP are warning the community about the CRA scam after a local resident looses $8,000.
Oxford County- Oxford County OPP are issuing warnings about the Canada Revenue Agency scam after a member of the community lost money to the scam.
On Friday Morning Police responded to a call from a concerned resident who lost approximately $8,000 after receiving a phone call from an unknown male claiming to be from the CRA.
The money was obtained by as a result of BIT Transfer (Background Intelligent Transfer Service) as well as providing gift card identification numbers.
Police are reminding all residents that fraudsters are calling homeowners and indicating that a criminal investigation has been conducted and arrest warrants are being prepared stemming from overdue taxes owed to the government.
The OPP are telling residents that the CRA will not request personal information of any kind from a taxpayer by email or leave any personal information or threatening messages on an answering machine.
OPP say when in doubt, ask yourself the following:
Am I expecting any calls from the CRA?
Is the caller able to identify themselves with an ID number that you can verify?
Is the requester asking for information I would not include with my tax return?
Is the requester asking for information I know the CRA already has on file for me?
How did the requester get my email address?
Am I confident I know who is asking for the information?

For more information on fraud, call the Canadian Anti-Fraud Centre at 1-888-495-8501 or http://www.antifraudcentre.ca.