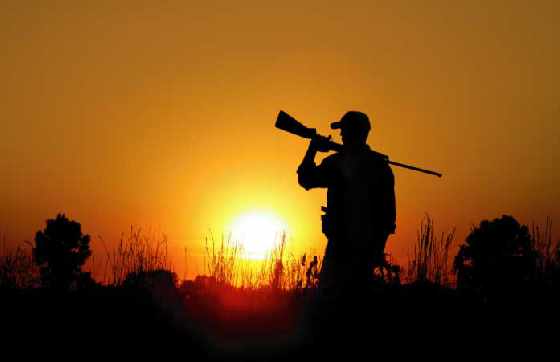 County council have passed a motion to place signs in forests and on county owned lands.
OXFORD COUNTY - Hunting and fishing have become a problem in lands where it's not allowed within Oxford County.
A new by-law will be put in place this August that will restrict hunting and fishing in some county owned forests and lands.
County Council passed a motion, at the July 13th council meeting, to place signs in county owned land outlining what you can and can't do in the area. By-law officers will also be appointed to enforce the laws of land in the area.
"Well right now in the past, there has basically been land that we've owned and occasionally people have wandered into it and carried on various activities whether it's hunting or fishing or wandering around," says Warden David Mayberry. "So what we want to do is make sure we have the right rules and policies in place."
Mayberry says council is trying to send a message to be responsible and respectful on public land, "It would certainly, from our perspective, encourage people to join the Ontario Federation of Anglers and Hunters (OFAH) if they want to hunt on county owned land. I think we're trying to send a message."
Mayberry adds that hunting was the main issue that council was hoping to tackle.
"The county has decided that if people are members of the Ontario Federation of Anglers and Hunters, then council would accept that as being well-enough trained."
These new by-laws will be effective after the August 10th council meeting.