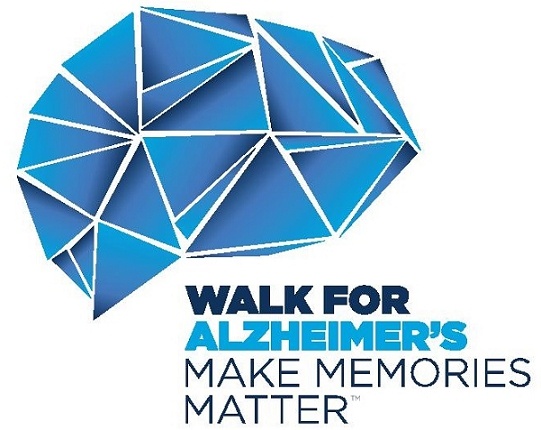 People in Oxford County are being asked to dig deep and put their best foot forward for the Alzheimer's Society.
The Walk for Alzheimer's is bringing in some new elements as they aim to raise money for those living with dementia in Oxford County.
The Walk is a major fundraiser for the Alzheimer Society. Executive Shelley Green stresses the importance of this one event.
"Our goal this year is to raise $129,000 which really supports the programs that we have here. We have to raise 38% of our budget which is no small task."
Although there is a serious side to the whole affair, they do aim to keep it light and fun for families.
"From face painting to free food, activities for the kids, socializing with people that maybe you don't get to see throughout the year, door prizes, this year we'll have silent auctions at all three of our walks - it's a fun time."
The Tillsonburg Walk is happening on Saturday January 21 at the Lions Auditorium on Hardy Ave.
The Ingersoll Walk is on Saturday January 21 at Unifor Local 88 on Victoria Street South.
The Woodstock Walk is the following weekend on Saturday January 28 at the Oxford Auditorium on Nellis Street.