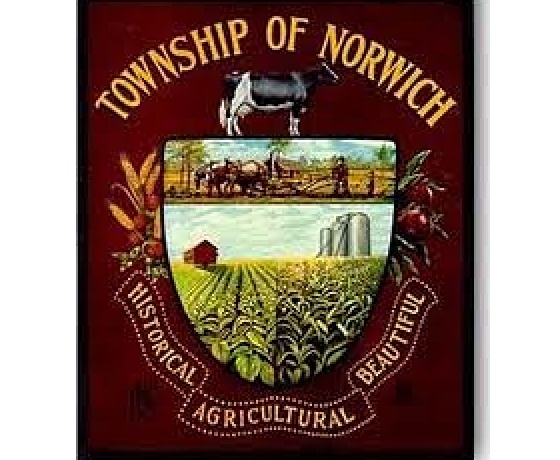 Prizes are up for grabs as Norwich Township encourages residents to decorate their homes for the 150th.
NORWICH TOWNSHIP - Norwich Township is hoping to see local homeowners go all out for Canada's 150th Anniversary.
They have launched a decorating contest for homeowners who spruce up their place with a Canada theme. CAO Kyle Kruger says they are hoping to see lots of Canadian Pride in Norwich leading up to the big Canada Day Celebrations this year.
"We are hoping people use their imagination and certainly use the Canada sesquicentennial theme. We are hoping that a large number of property owners throughout the township get into the spirit.
The Township is offering up six grand prizes of $150 dollars for homeowners and businesses that choose to take part.
"We have established prizes of $150 each for six prizes total; 3 in the residential category and 3 in the commercial category.
You can find out how to sign up your home for the contest online here.