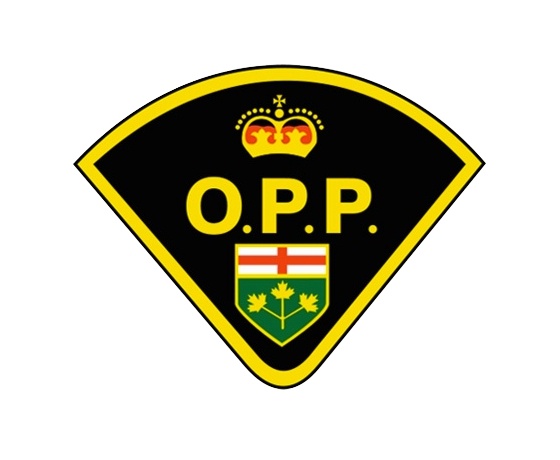 Perth OPP found a stolen firearm after executing a search warrant and are looking into a bizarre break in at Hydro One.
PERTH - Perth OPP have executed a search warrant after a gun was taken from Wellington County.
Officers searched a storage unit on James Street South near Stratford on December 23.
During the search they were able to find the stolen weapon. As a result 28 year old Joshua Breau of Central Huron is facing charges of possession of property obtained by crime under $5,000 and two counts of possession of a firearm.
Police are searching for suspects after a bizarre break in at the Hydro One yard in Perth.
Police believe two suspects riding bikes cut the fence at the Bright Street East location on December 27th. The pair were inside the yard for about an hour and started stacking items from the yard outside the fence.
Police say nothing was taken.
Anyone with information is asked to call police.