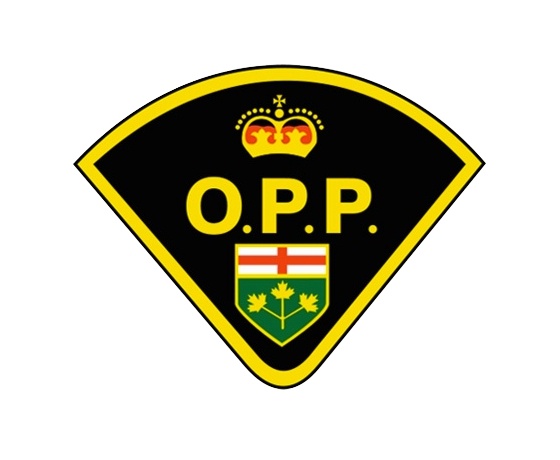 Perth OPP were busy this long weekend on the roads and dealing with a number of collisions.
PERTH COUNTY - The OPP were busy in Perth County over the long weekend handing out over 160 tickets.
Most of the charges were for speeding, where 136 people will have to pony up to pay for their infractions. 6 people were charged for not wearing a seatbelt, 3 for distracted driving and two people were given warn range suspensions to name a few.
Police did have to respond to a couple of collisions, including two involving deer and two crashes on private property. They also had three single vehicle collisions where the vehicle entered the ditch or hit a road sign. One of those crashes did send a person to the hospital.
Perth County OPP Inspector Rob Scott says they had a lot of officers out on patrols this weekend.
"I am pleased with the hard work of our officers this weekend. In addition to the normal long weekend increase in calls for service, they strategically concentrated on locations where traffic enforcement had the greatest impact. Beside high numbers of charges our officers made extra effort to increase their contact with the public by educating them about road safety. This is one of the main reasons why Perth County Roads were as safe as they were this weekend."