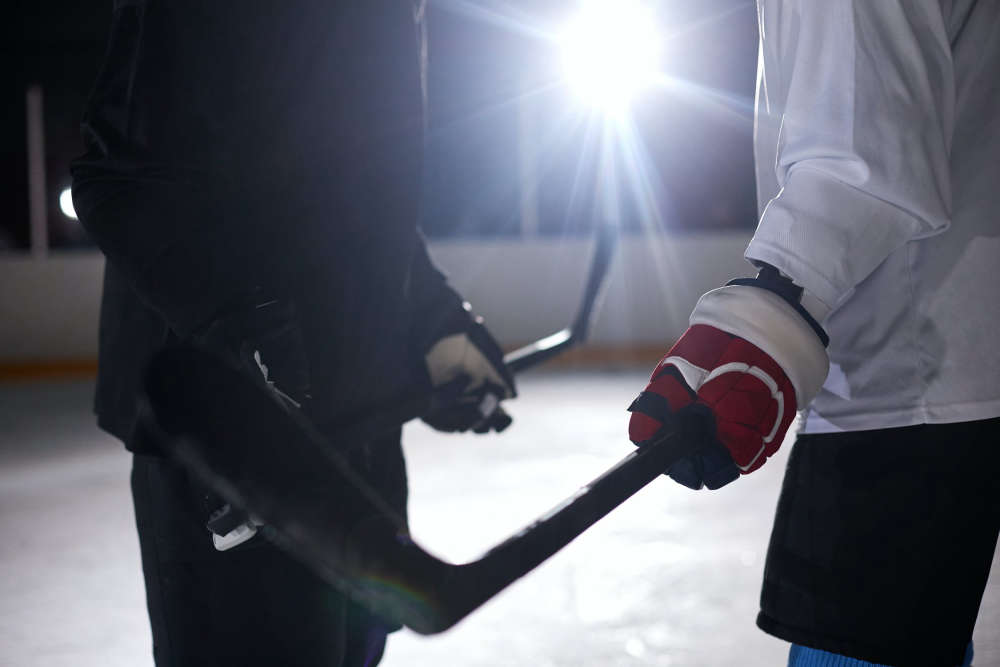 The Norwich Merchants will fight to keep their season alive tonight when they visit the Wellesley Applejacks in Game 5 of their semifinal series.
PJHL - The Norwich Merchants will have to fight to stay alive in the PJHL playoffs.
They're going to face the Applejacks in Game 5 of their Doherty Division semifinal series tonight and Wellesley is currently leading the best-of-seven series 3-1.
The winner of the series will face the New Hamburg Firebirds in the Doherty Division finals.
Tonight's game will begin at 8:30 p.m. at the Wellesley Community Centre.