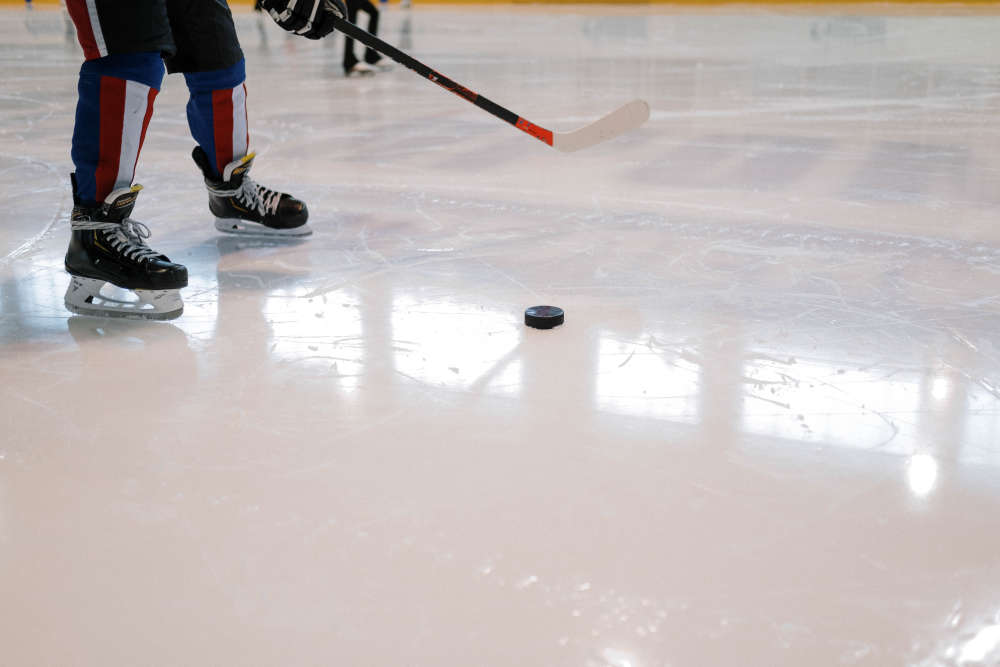 The Norwich Merchants will spend the weekend at home, hosting the New Hamburg Firebirds tonight and the Tavistock Braves Sunday afternoon.
PJHL - The Woodstock Navy Vets only have one game scheduled for this weekend.
They're going to battle the Tavistock Braves at Southwood Arena tonight. The puck will drop at 7:45 p.m.
Tavistock will head to Norwich on Sunday to face the Merchants in an afternoon matchup at 2:30 p.m. The Merchants will be home tonight, hosting the New Hamburg Firebirds at Nor-Del Arena. That game should get started at 8:00 p.m.
Meanwhile in the Yeck Division, the Thamesford Trojans will visit the Exeter Hawks at 8:00 p.m. tonight.