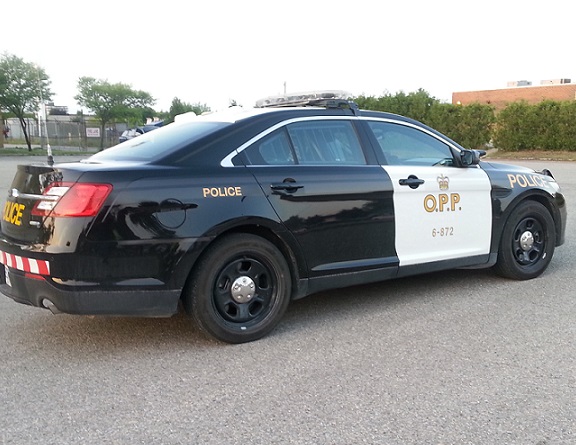 Police have slapped a man with possession and trafficking charges after finding 2 lbs of pot during a traffic stop.
BRANT - Around 2 lbs of pot was found during a routine traffic stop in Brant County.
A Brant OPP officer pulled over a beige 2006 Mazda 3 on the 403 near West Quarter Townline Road around 11:20 a.m. on Saturday.
During the traffic stop, the officer noticed some suspicious items in the vehicle and began a search. During the investigation the officer found cash and around 2 lbs. of marijuana.
A 20 year old Skyler Marchand Hamilton man has been slapped with trafficking and substance charges.