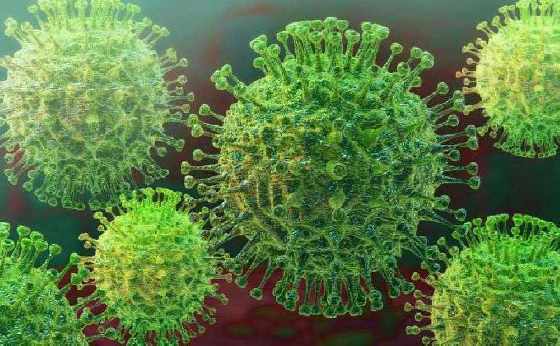 A member of the school community at St. Joseph' Elementary in Stratford is listed as a probably case of COVID-19 and may have been at the school when they were infectious.
STRATFORD - The Huron Perth Health Unit has confirmed a probable case of COVID-19 at an elementary school in Stratford.
HPPH investigators have determined that the case was at the St. Joseph's Elementary School when they may have been infectious. Medical Officer of Health Dr. Miriam Klassen says the risk of exposure at the school remains low.
"In this case, this is a low-risk situation for the school community and the public at large. However, out of an abundance of caution, we will be taking the situation seriously to prevent the possible spread of the virus in a school."
During a case and contact investigation into the confirmed case, HPPH determined that the school community member was a suspect, and then probable, case. A probable case of COVID-19 is currently defined as a case where a physician strongly suspects COVID-19 and additional factors are involved, including:
- Patient has travel history and/or
- Patient has contact with a known case and/or
- Patient has symptoms but testing has not been carried out.
Please note that all individuals awaiting testing results are not probable cases. Dr, Klassen notes that probable and suspect cases do not appear on the HPPH website of confirmed case counts.
"Public health only reports confirmed cases received through testing for surveillance purposes to help us understand the burden of disease in our community. Knowing how much interest there is in our schools and in keeping them open, and because this is the first school-related exposure in our area, we'd like to again inform the public about our process for managing confirmed or probable cases in schools. Going forward, HPPH will not routinely comment on individual probable or confirmed cases in a school setting, unless there is an outbreak or there are other public health considerations for the community at large."
HPPH manages both confirmed and probable cases of COVID-19 in the same way. In this case, notification has been sent to parents, guardians and staff of the school community. Initial close contacts were notified of the situation from HPPH case investigators. Close contacts of the probable case have been advised to stay home from school and to quarantine.